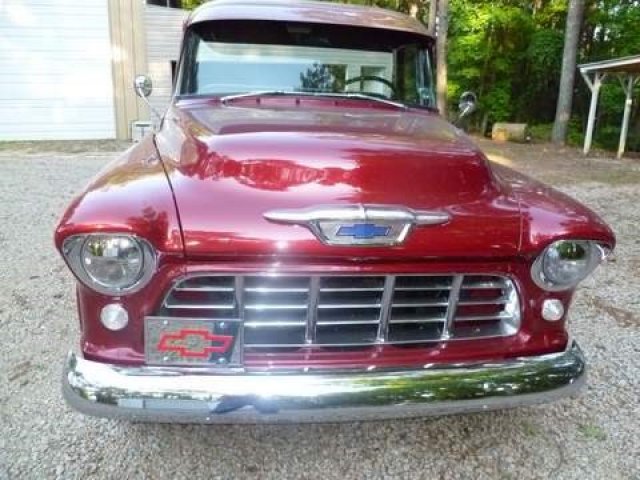 Classic car designs maintain an allure through generations, in part because their makeup is quite different than today's models. One of the most striking features of these cars and trucks from years long passed is the abundance of chrome. From fenders to window lining, this lustrous metal distinguishes classics from contemporaries.
Let's be honest: things that shine are captivating. It's why high-definition televisions are more visually arresting with each iteration; it's why people are cognizant of cleaning their car; and it's why beach-goers generously apply suntan oils. We all stop to admire the glisten – especially something as gorgeous as chrome. It is an unfortunate circumstance that today's fuel market does not allow for its use anymore.
Rising fuel costs have prompted automakers to utilize new molds and materials that can be shaped for visual appeal while lowering the vehicle's poundage for greater efficiency. Naturally, a weighty metal like chrome is not a pragmatic choice for building an automobile. As a result, clean and brilliant chrome will become more of a rarity with every year.
We at Raleigh Classic want to offer you a few simple steps for maintaining chrome components on your antique vehicle.
Pre-Wash
Scouring pad – 3M, perhaps – is ideal for scrubbing away bugs and other tiny debris that may have accumulated from driving. This pad is abrasive enough for removing these remains without scratching the chrome. It may also be used for getting rid of small rust spots.
Crumpled aluminum foil or "grade" rated steel wool are ideal for larger areas of rust, so don't become too upset if you notice these eyesores.
Wash
Rinse away the debris from the chrome, so washing it won't cause any damage or scratching.
Use a simple water (make sure it is warm) and soap combination – do not use any cleaning solutions on metal, especially chrome. With a damp cloth, thoroughly clean the metal; use a toothbrush for places that are difficult to reach. Rinse the chrome. You may repeat as many times as deemed necessary.
You may use a 1:1 water-to-vinegar solution in place of, or in addition to, the water and soap. If rust has begun to overwhelm the chrome, replace the cloth with soft aluminum foil – it may even be necessary to do this in order to effectively clean the chrome.
Grab a microfiber towel to dry the chrome.
Once you've completed washing the chrome, you may apply any commercial polishing for metals to ensure a brilliant shine.
If you have owned a classic vehicle and know of any tips or advice, please feel free to leave a comment. We at Raleigh Classic want you to feel like you're part of a community, so let's work together!
How To Maintain the Lustre of Chrome
was last modified:
January 7th, 2016
by