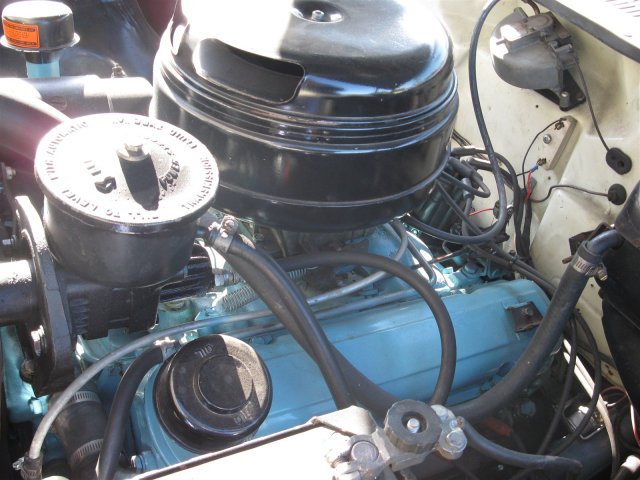 Sometimes you'll buy a car that doesn't have everything it needs. Other times, a car in your collection will have a component wear out. There will even be days where you just want to make one of the cars in your collection better or more authentic. In all of these moments, you're going to need to find parts.
Buying classic car parts isn't as simple as calling up a dealership and ordering OEM components. For classic car enthusiasts, your best bet will be to rely on other enthusiasts. Luckily, there are enough people out there dedicated to the craft that there's no shortage of places to buy parts. Today we'll give you four websites that will help you with classic car restoration.

Kanter Auto Products
Dan and Fred Kanter were bitten early on by the classic car bug, which is why they've been in business selling parts for more than fifty years. Based in New Jersey, Kanter Auto Products has no problem with being old fashioned. That's why they guarantee outstanding service, quality, and value. They specialize in domestic cars from the 1930s all the way to the 1980s, and many of their parts are newly produced. Their catalog is a great place to start your search, especially if you're looking for suspension, brakes, and engine items.

Year One Muscle Car Parts
If your specific needs call for muscle car parts, Year One carries components from all the major brands. They offer parts for everything from the Ford Mustang to the Oldsmobile Cutlass and everything in between. Browse their site if you need anything for Buick, Chevrolet, Chrysler, Ford, or Pontiac muscle cars.

Goodmark
Goodmark Industries is another reputable parts seller, offering a wide array of equipment for classic cars, trucks, and hotrods. They guarantee high quality on all sheet metal, trim, and auto parts purchased from them.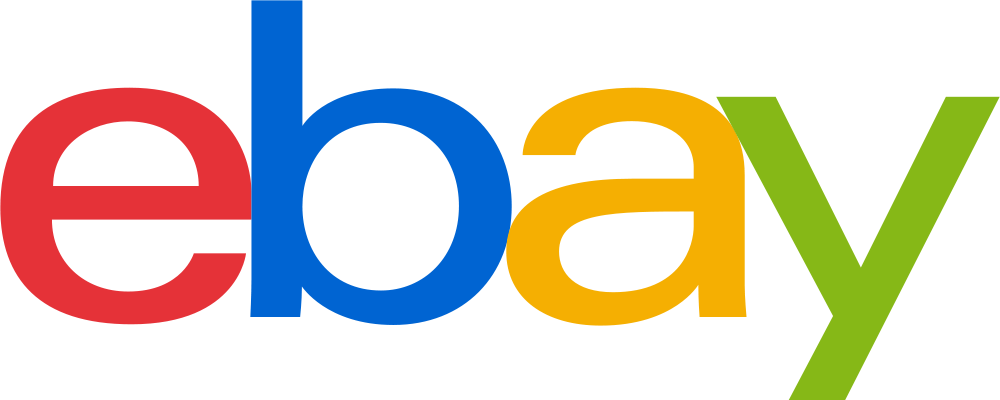 If all else fails and you can't find what you need, you can always check eBay. The auto section there is divided into increasingly specific categories, so whether you need classic car parts, antique car parts, or 1955 Chevy parts, you've got a great chance of finding that elusive piece. The auction style format may even allow you to pick it up at a bargain price.
We hope this helps you find what you're looking for. Don't forget to register for bidding at the Raleigh Classic. It's less than two weeks away.
Classic Car Parts: 4 Places to Buy Parts Online
was last modified:
March 19th, 2015
by