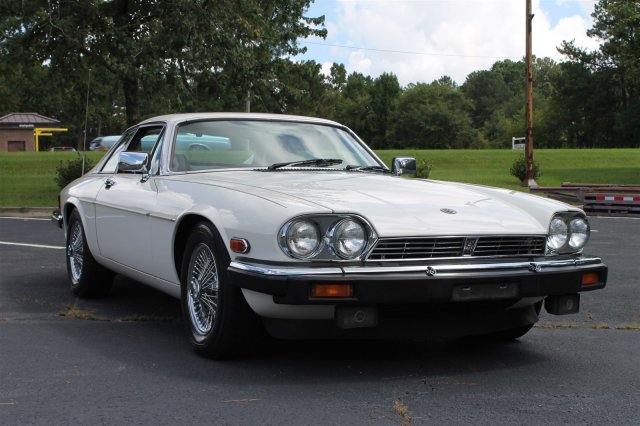 This 1985 Jaguar XJS is a stellar example of a single-owner car. Originally purchased in Virginia, it has spent the majority of its life carefully garaged, letting its pristine V12 engine pass the years in a time capsule, waiting for a day when it can enjoy the North Carolina roads.
Looking at it, however, you can tell that this 1985 model occupied a unique moment in Jaguar's history. It has the long hood and swollen front fenders that instantly communicate Jaguar. In the rear, however, its sloping roof captures the spirit of the 80's, a slightly more streamlined, aerodynamic look that pulled back from the flair of the 70's.
Yet it also has elements to its design that seem to be a favorite of the English. Although almost 30 years old at this point, the reduction of its rear end and flattening tail lights are not too dissimilar from current Rolls-Royce design, which is also from England, of course.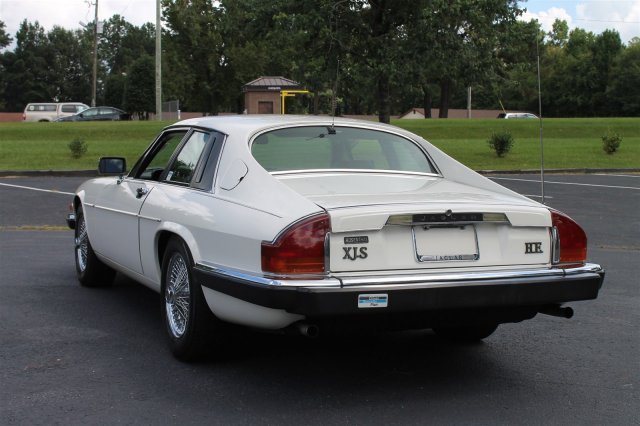 When it was made, Jaguar had been producing the XJS for 10 years. As a grand touring car, the XJS is mainly about luxury and comfort. It's a car that's built for the highway, for long stretches between town and country, where turns aren't tight and the most a parking space will ask of you is that you drive straight in.
With classic wire wheels, excellent leather seats, a sunroof, and enormously plentiful engine, this car will help you to enjoy the finer things in life. We look forward to introducing it at our 2014 Winter Classic event next week, and we want to encourage you to register to bid if you haven't already done so.
With two days of bidding, you're sure to find something that catches your eye. We hope that you remember this 1985 XJS when it comes up.
Spotlight Car: The 1985 Jaguar XJS V12
was last modified:
January 7th, 2016
by