The beauty of classic cars is that you stumble across unique items you've never heard of. Sure, you have the Studebakers, the Packards, and the Tuckers, which are the entry-level novelty brands. But once you really begin delving into the classics, you come across brands and models that even aficionados are lucky to see in real life.
Ideally, these rare brands instantly get your attention with a feature that is now largely forgotten: the hood ornament. Few brands today embody their ethos in three-dimensional form. Even Rolls-Royce, who has one of the most iconic ornaments ever, allows its ornament to retract under the hood when parked, the better to deter thieves.
To celebrate the best of these, we chose the seven coolest-looking hood ornaments we could find on the Internet, and believe us, there were a lot to look at. The best part of this list, however, is that you can add to it. If you've seen something cooler in your travels, find us a picture and description of the car.
We will admit that quite a few of these came from well-known automakers. While it would be nice if the little guys made the more interesting stuff, it didn't shake out that way this time around. Here then are our seven favorite classic car hood ornaments.
 7. The Bugatti Type 41 Royale Elephant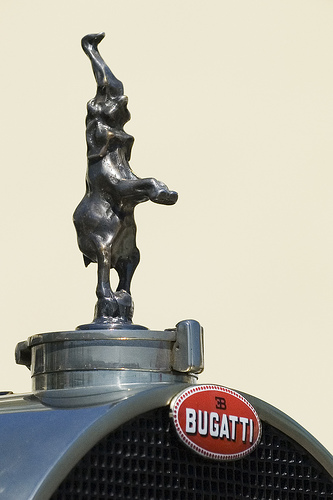 6. The Minerva Roman deity of wisdom
5. The Pierce Arrow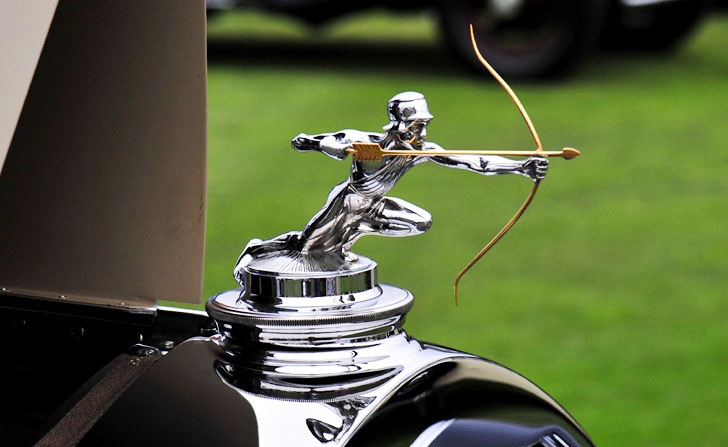 4. The Pontiac Chieftain
3. The Armstrong Siddeley Rocket Sphinx
2. The 1929 Willys Knight 66A Varsity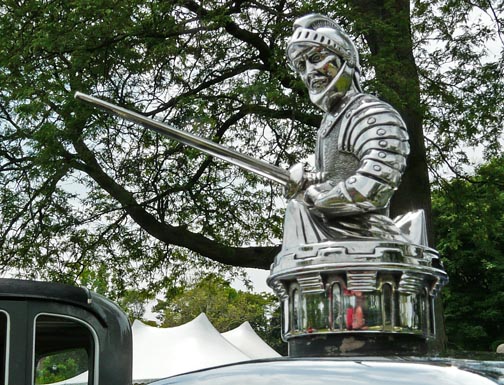 1. 1930 Chrysler Imperial 8
Our Top Seven Classic Car Hood Ornaments
was last modified:
February 13th, 2015
by