It's been a long year, and each day your car has worked hard to carry the load. It has sat in traffic, driven through huge storms, and taken long trips out to visit your mother-in-law on holidays. Your car hasn't showered in weeks, it hasn't been the doctor in months, and I bet it could really use a new pair of shoes by now. But does your car complain? Not even once. Here's what we think your car would like for its 2016 New Year Resolutions.
Car Hygiene
In 2016, your car would appreciate a few extra baths. Washing your car can have a surprising number of benefits, like improving your gas mileage and keeping you safer on the road. But beyond that, keeping your car clean will keep it in better shape for longer. Take care of your investment, and it will take care of you.
Don't forget the inside! Believe it or not, bacteria build-up in your car can cause some funky odors, and all that dust can make for a stuffy cabin. Your car certainly doesn't want that.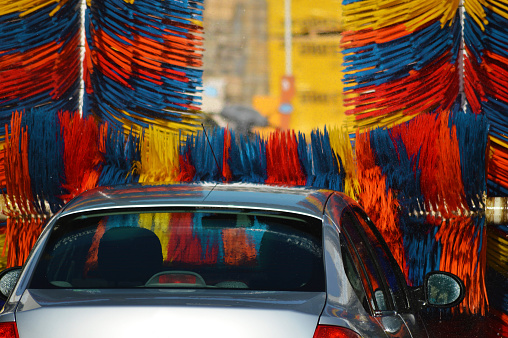 A Quick Checkup
Oil and air filter changes are great, but when's the last time your car went in for a physical? This year your car would like one thorough inspection to make sure everything is running properly. A quick tailpipe, hose, and engine inspection is probably well overdue.
Prevention is the best precaution you can take if you want your car to go the distance, so don't shrug this one off. Your car will thank you with safe and reliable transport.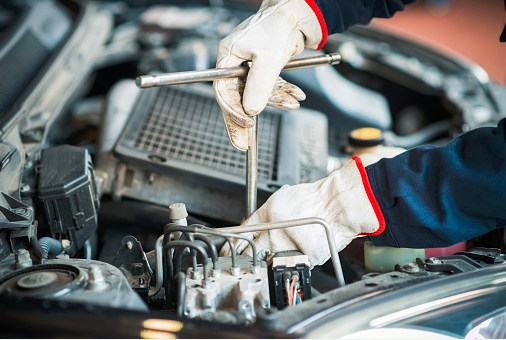 Some New Digs
Everyone needs to spice up their wardrobe from time to time, and your car is no different. That worn set of tires have seen a lot of great roads, but the treads are wearing thin, and no amount of rotating is going to bring them back to life. It's time for a new set. If you aren't sure whether they need replacing, try the penny test.
And finally, your car wants to drive! That's its purpose. This year, take a few more road trips, drive a little further than last year, and have a lot more fun.
Here's What Your Car Wants in 2016
was last modified:
December 31st, 2015
by