The introduction of the Chevrolet Advance Design series in 1947 marked the automaker's first significant redesign since the end of the Second World War. The public needed a truck that was bigger, stronger, and sleeker, said General Motors, and this was the pickup they offered to fill those needs. It represents a case of getting it right the first time, as the Advance Design received only minor tweaks and upgrades each year for the eight it was on the market.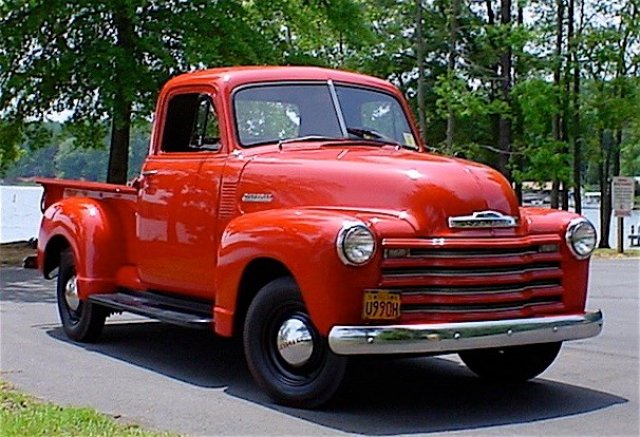 The Advance Design takes on an iconic form that many will recognize, either from their childhood or the myriad period pieces that have hearkened back to those days. From the riveted chrome fenders to the tapered hood to the flaring wheel wells, it is every inch an early '50s truck. With the power of the Thriftmaster engine coupled with the handsome craftsmanship of General Motors, it's no wonder the Chevy Advance Design was the best-selling truck on the market throughout its lifespan.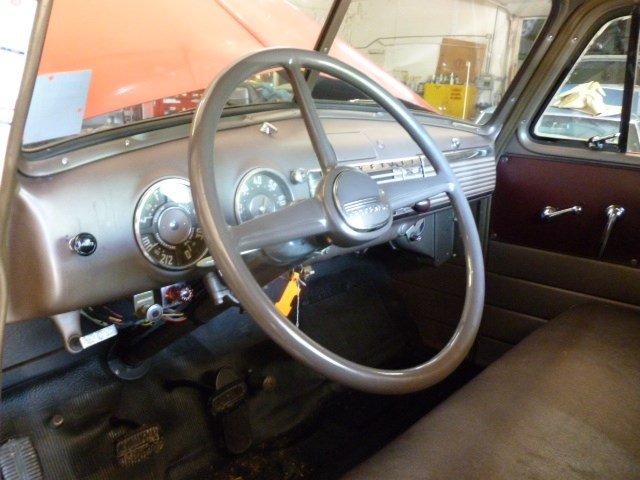 This 1951 Chevy is still ninety-five percent original. The major addition in this model year was vent windows on each door. It has 5,100 miles, confirmed by oil change stickers on the door jamb. The truck sports a Thriftmaster inline-six cylinder engine paired with a three-speed manual transmission. Its apple-red paint received a touchup ten years ago, and the rims have also been repainted. Now it looks even better than it did when it first came off the line.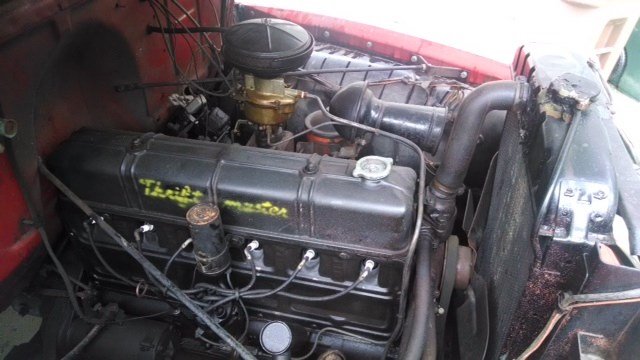 If you are interested in this 1951 Chevrolet Advance Design pickup, it will be available for viewing before auction on June 19th. The lot number is 224, and more pictures and details are available on its information page, here. If you haven't done so already, you can register to bid on the official Raleigh Classic website.
1951 Chevrolet Advance Design Pickup
was last modified:
January 7th, 2016
by