In many ways, the Pontiac Star Chief was the quintessential car of the 1950s. No car better represents the honest, carefree days when the world seemed both small and vast, slow-moving and fast-paced all at once. It was the car that you piled the whole family into, put the top down, and went for a Sunday drive in. It's the car you borrowed when you wanted to take someone special to the drive-in theater. It's the Pontiac Star Chief, a legend then and now.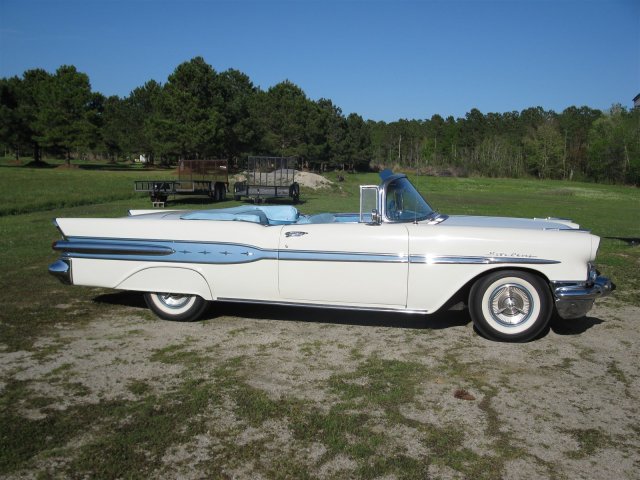 The original Star Chief debuted in 1954 and was instantly recognizable after appearing on an episode of I Love Lucy when the cast road-tripped out to California. It was revolutionary, being one of the first cars in its price range to feature air conditioning, and it was also the first Pontiac to forgo the shorter Chevrolet platform for the longer wheelbase of Oldsmobile and Buick.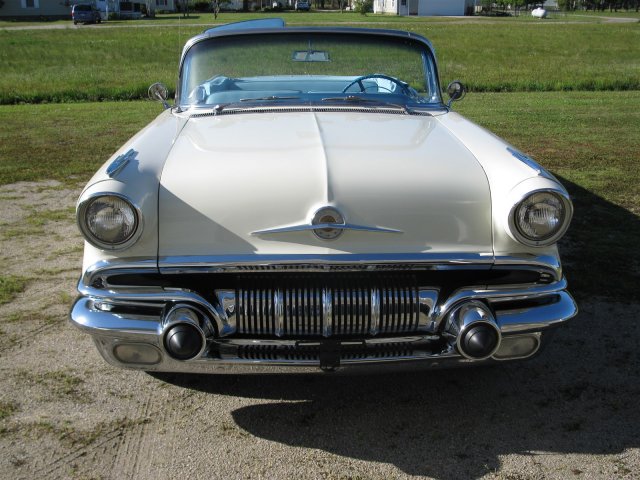 This is a 1957 Star Chief, a member of the second generation of these venerable autos. The second generation was upgraded from a straight-eight to a V-8 engine, which is paired with automatic transmission. The powertrain in this car has been completely rebuilt and has been driven for fewer than 1,000 miles since its restoration. The silver streaks on the hood were dropped on this generation of the car, replaced by a distinct chrome spear side trim. The fully restored interior will take you back with spacious seating and cool, two-tone upholstery. Other options include a power-folding top, fender skirts, white wall tires, rear bumper guards, power steering, and power brakes.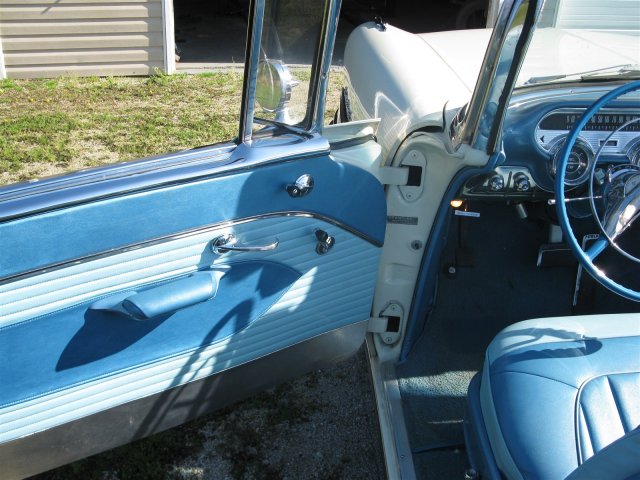 If you're interested in this 1957 Pontiac Star Chief, it will be available for viewing on June 19th. The lot number is 198, and you can see more pictures on its vehicle detail page, here. Register to bid on this car on the official Raleigh Classic website.
1957 Pontiac Star Chief
was last modified:
January 7th, 2016
by