In the run up to the Winter Raleigh Classic this Friday and Saturday, we want to showcase more of the rare and notable cars in our inventory. There are currently more than three hundred cars on the list for bidding, and though we can't touch on all of them, there are a few that stand out.
Today we're looking at classic cars of the 1920s.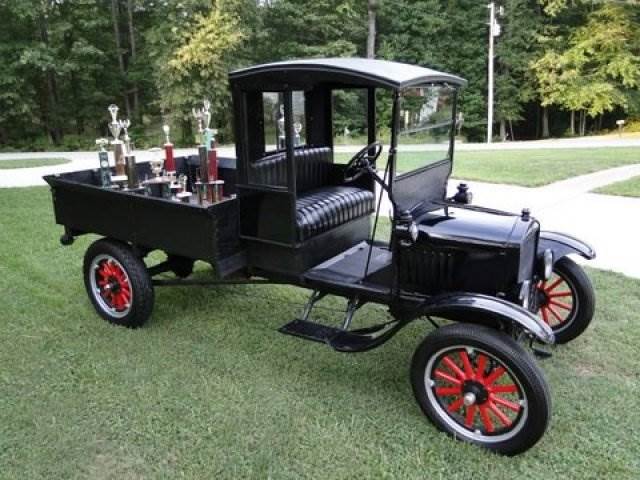 1924 Ford Model TT Truck
It's easy to see this old truck is a winner. Just look at all those trophies it's carrying in its bed. This Model TT was restored back in the 90s, but all of the steel is original. In its youth, the vehicle was used to carry tobacco to market, but now it just transports its many awards. Yes, the trophies are included when you bid on this truck.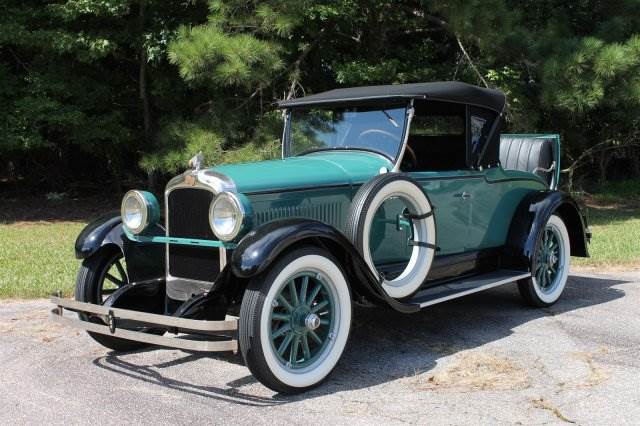 1927 Pontiac Roadster
This Pontiac is nothing short of gorgeous. Also restored in the 90s, it features an immaculate teal paintjob, black leather upholstery, and a fold-out rumble seat in the rear. The whitewall tires help distinguish it, but the most notable feature is the highly detailed Chief Pontiac hood ornament. You'll definitely want to keep an eye out for this one.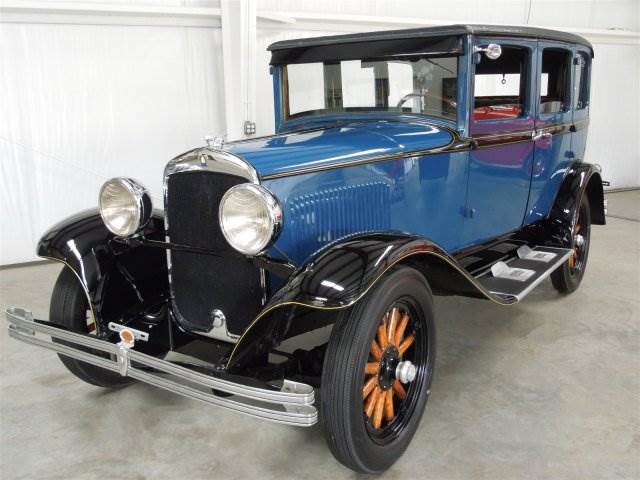 1928 Plymouth 4 Door
Another prize winner, this first year vehicle was the AACA National First Place Award Winner in 2007. It has had the same owner for the past four decades and runs as smooth today as it did eighty years ago. There are believed to be only sixty-seven of this highly-coveted model remaining.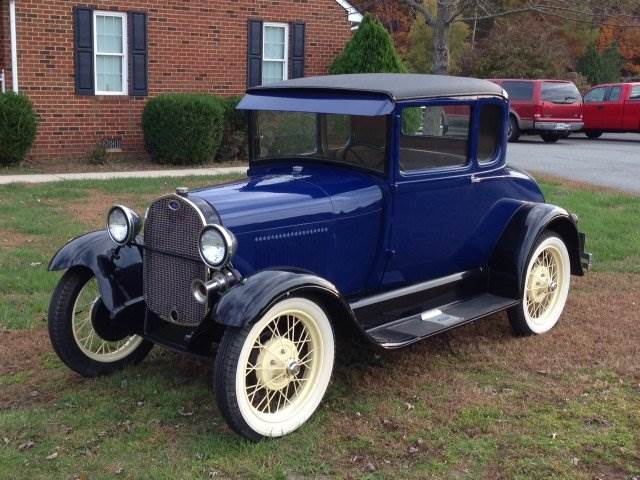 1929 Ford Model A
You might remember our article on the Ford Model A from this summer. This is a particularly well-preserved example, restored more than twenty years ago, which includes a four-cylinder flathead engine, a three-speed manual transmission, whitewall tires, and a rumble seat. It's billed as "Fun to drive and runs well."
You can still register to bid for the 2014 Raleigh Classic Car Auction on the official website. Don't wait.
Classic Cars of the 1920s
was last modified:
January 7th, 2016
by