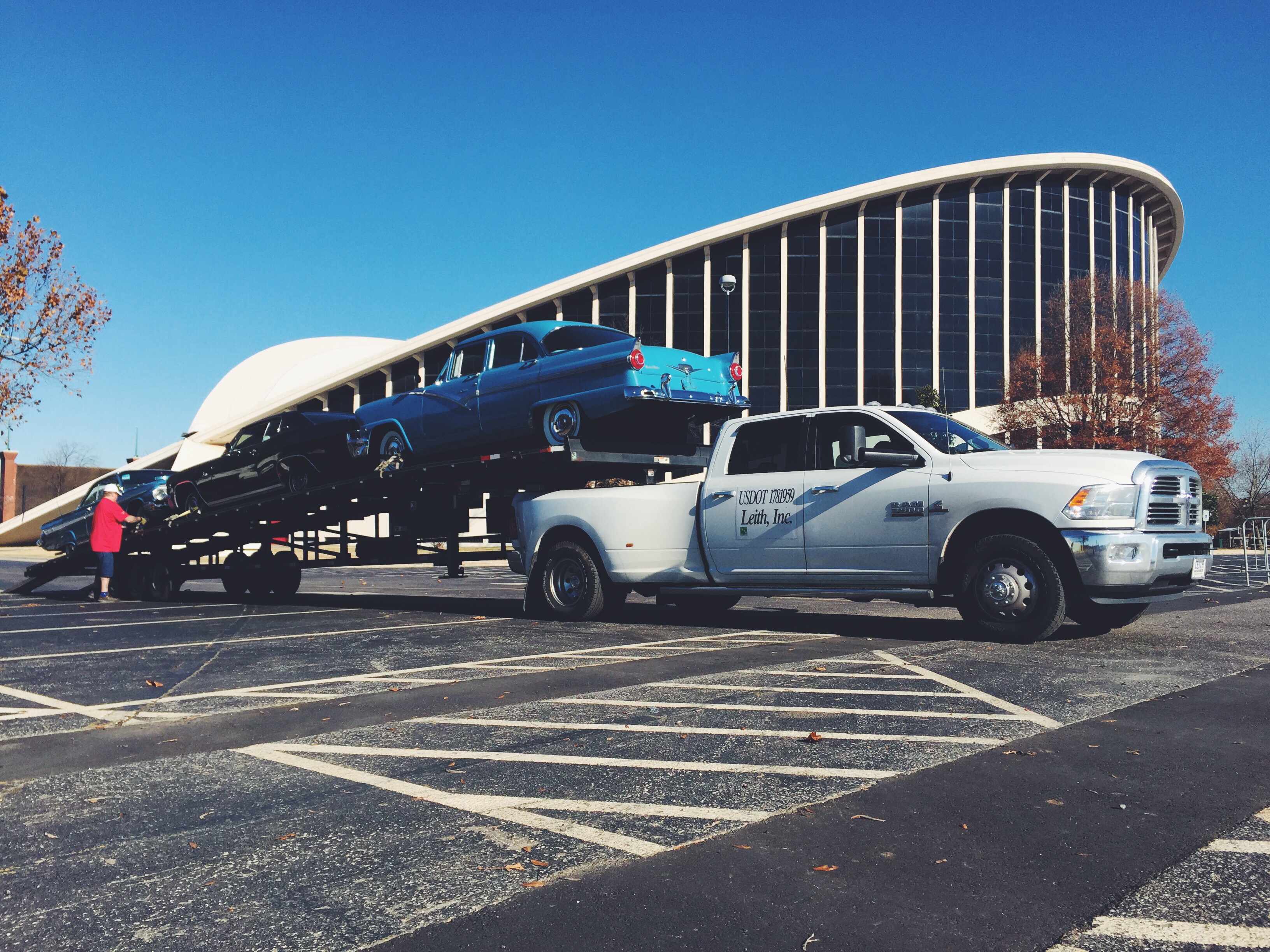 After several months of anticipation, we have begun moving vehicles to the N.C. State Fairgrounds for the Winter 2014 Raleigh Classic. As you might expect, we have amassed a lot of classic cars for this event. We continually search the country for rare and exciting cars to make the Raleigh Classic one of the most exciting classic car auctions in the nation.
Today you can see some of the fruit of that labor, like this Mercury, for example.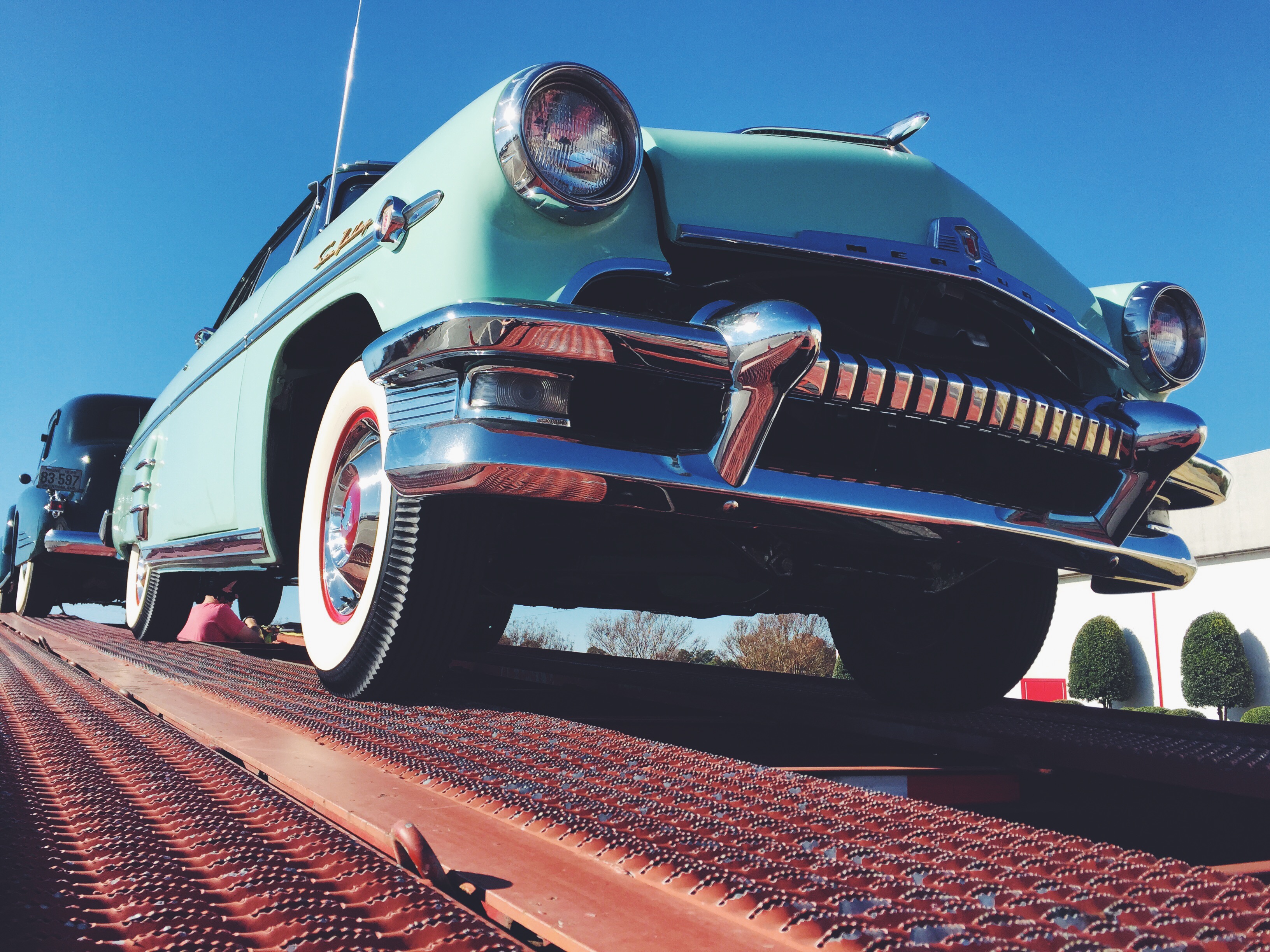 Built in 1954, this Sun Valley is an incredible piece of history bursting with the craftsmanship of its era. With whitewall tires and two-tone leather, you can get an excellent sense of it just by sitting inside and taking in the vintage smells it encapsulates.
And if we talk about the hundreds of classics that will be available, it isn't an exaggeration: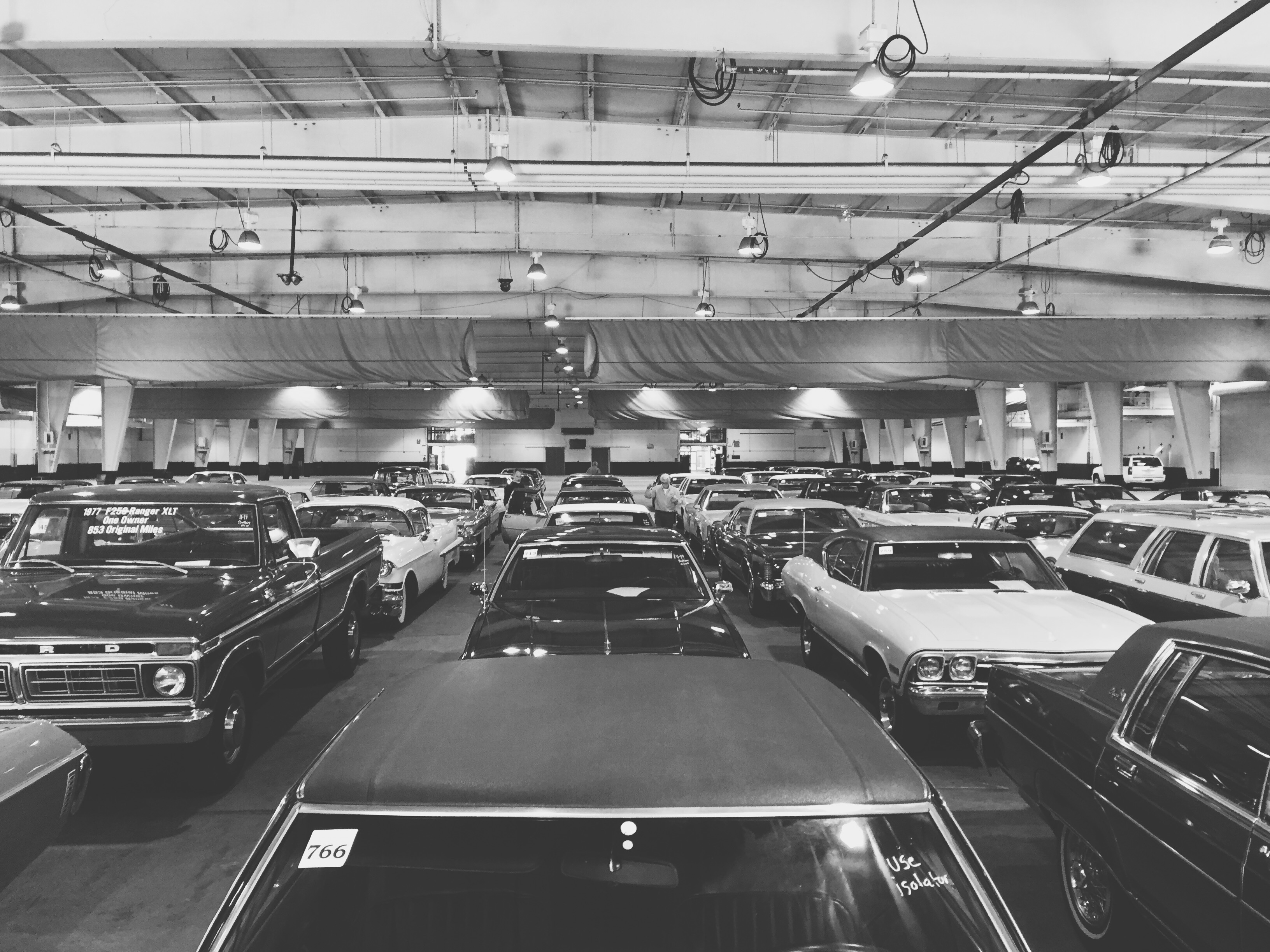 The Winter 2014 Raleigh Classic is one of the most magnificent assemblies of its kind: rows upon rows of classics that you can't find just anywhere, all lined up and waiting for their turn on the auctioning stand. We'll be driving them up on a platform so you can see, hear and smell every one of them, like this station wagon: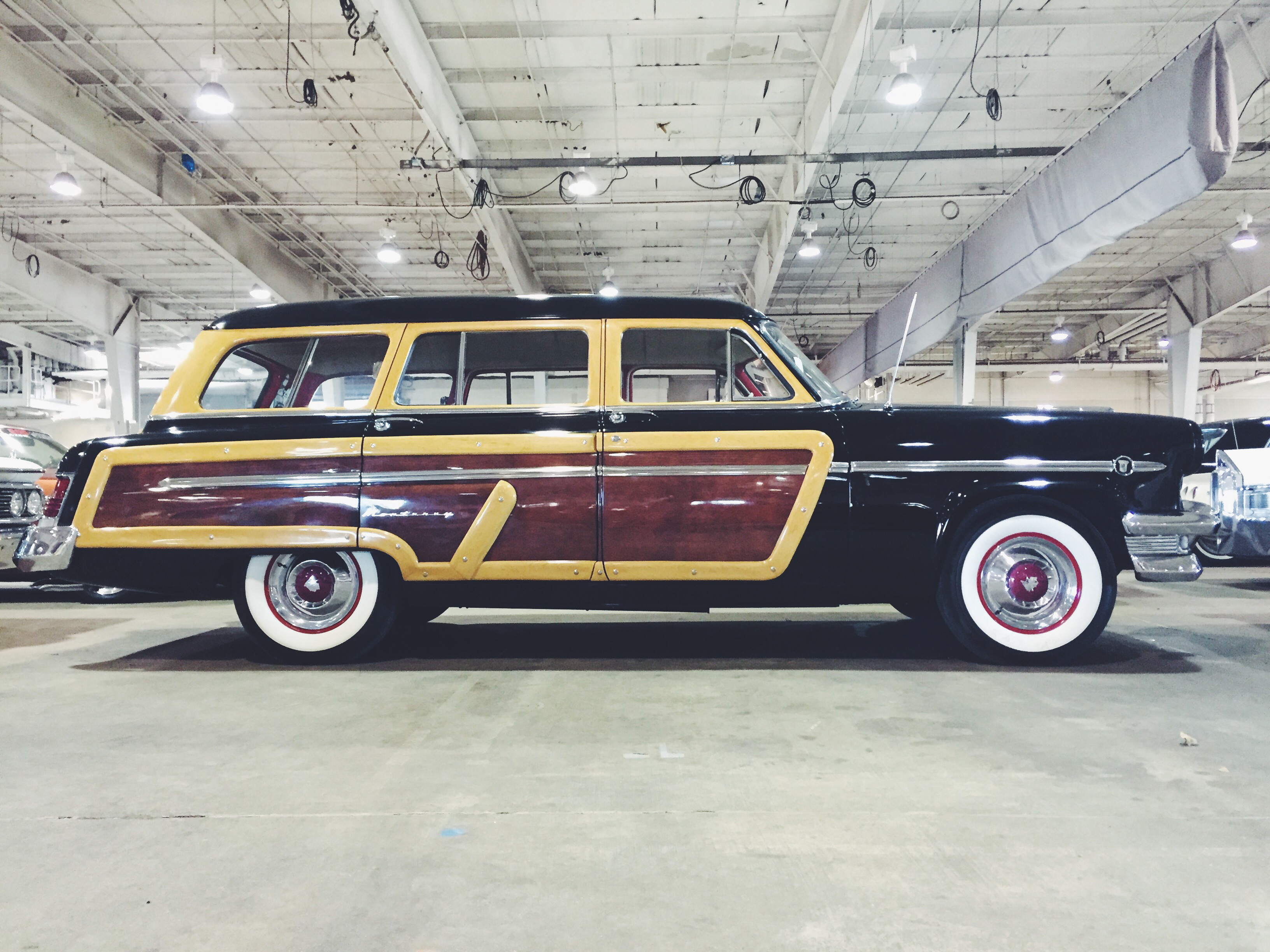 The Winter 2014 Raleigh Classic will be held from December 5-6, and you have to register to bid. To maximize your time, follow us on Twitter: we'll be live-tweeting the event so you can keep track of these beauties in real-time as they're being auctioned.
Look for us in the Jim Graham building!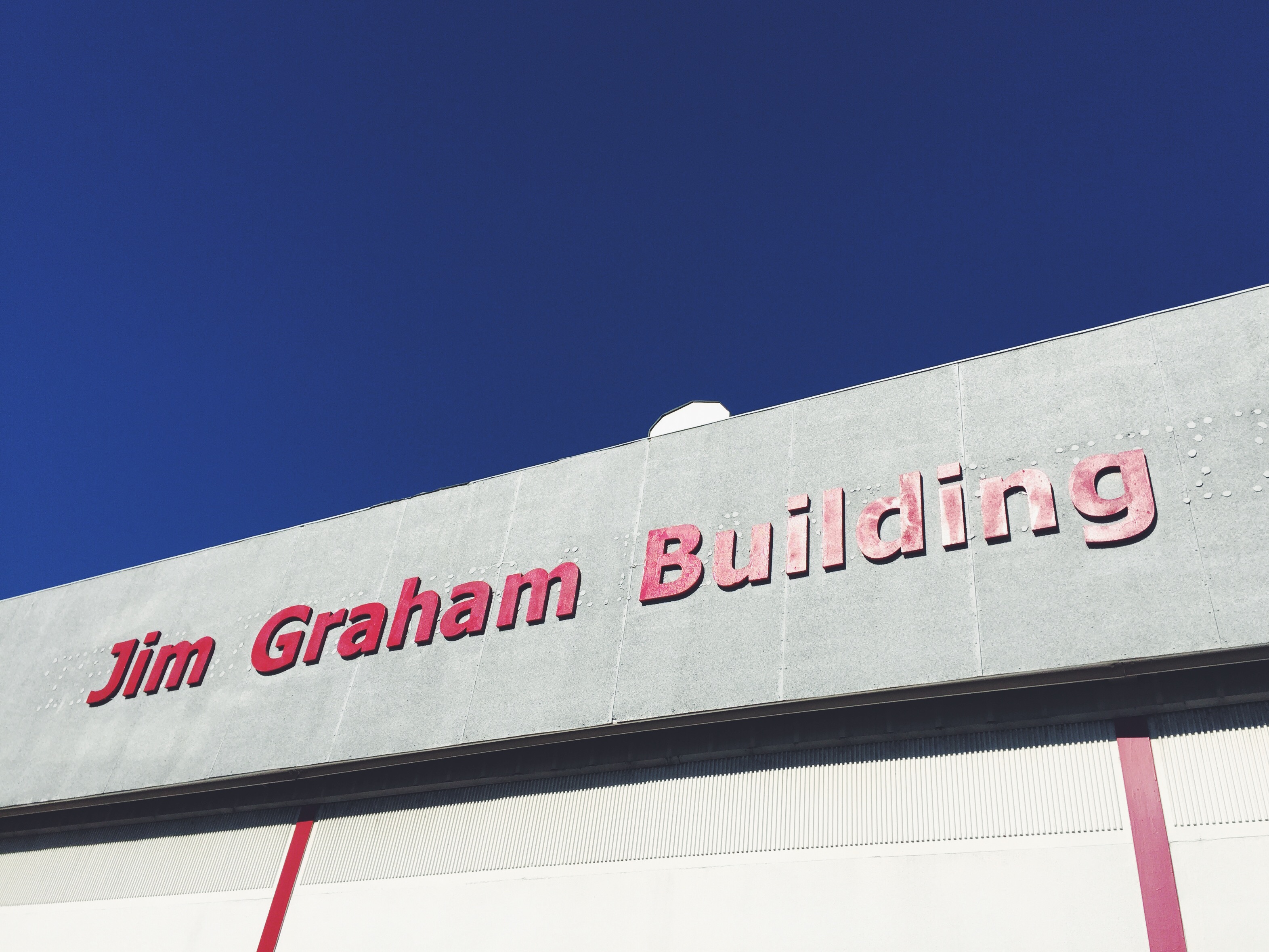 Winter 2014 Raleigh Classic Begins This Week, Dec 5-6
was last modified:
March 19th, 2015
by