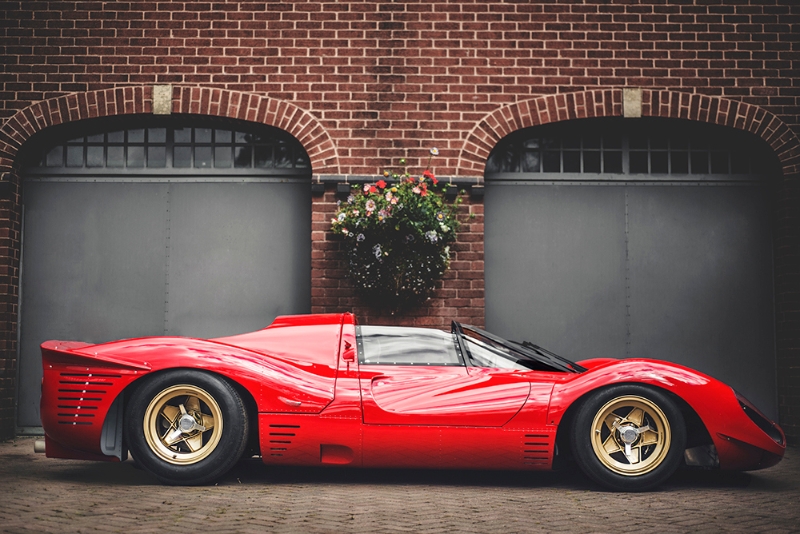 The idea behind this quiz is not so much telling you the exact make and model. It's more about thinking in terms of type, i.e. are you more aggressive or passive? Do you like to show who you are in understated ways? Or maybe you're all about telling people who you are in a direct way.
The good news is that there are a lot of classic cars out there, and we know classic cars very well. We scour the country to hand-pick the very best cars to feature in our auctions. That's why we hold two per year: one in the winter and one in the summer.
Some people are very much like the classic cars they own and drive. However, other people couldn't be more unlike their cars. They prefer cars that are a surprise and/or focus on one particular part of their personality.
Some of the questions seem a little goofy, but that's because they're designed to tease out different aspects of how your mind works. The test also balances your answers so that you can't manipulate it into saying what you want it to say.
Be yourself and have an open mind. When we see you at the auction, this will help you figure out which classic cars suit you best!
[playbuzz-item url="//www.playbuzz.com/florencec10/which-classic-car-should-you-drive"]
What Classic Car Should You Drive or Buy: A Personality Quiz
was last modified:
November 3rd, 2015
by