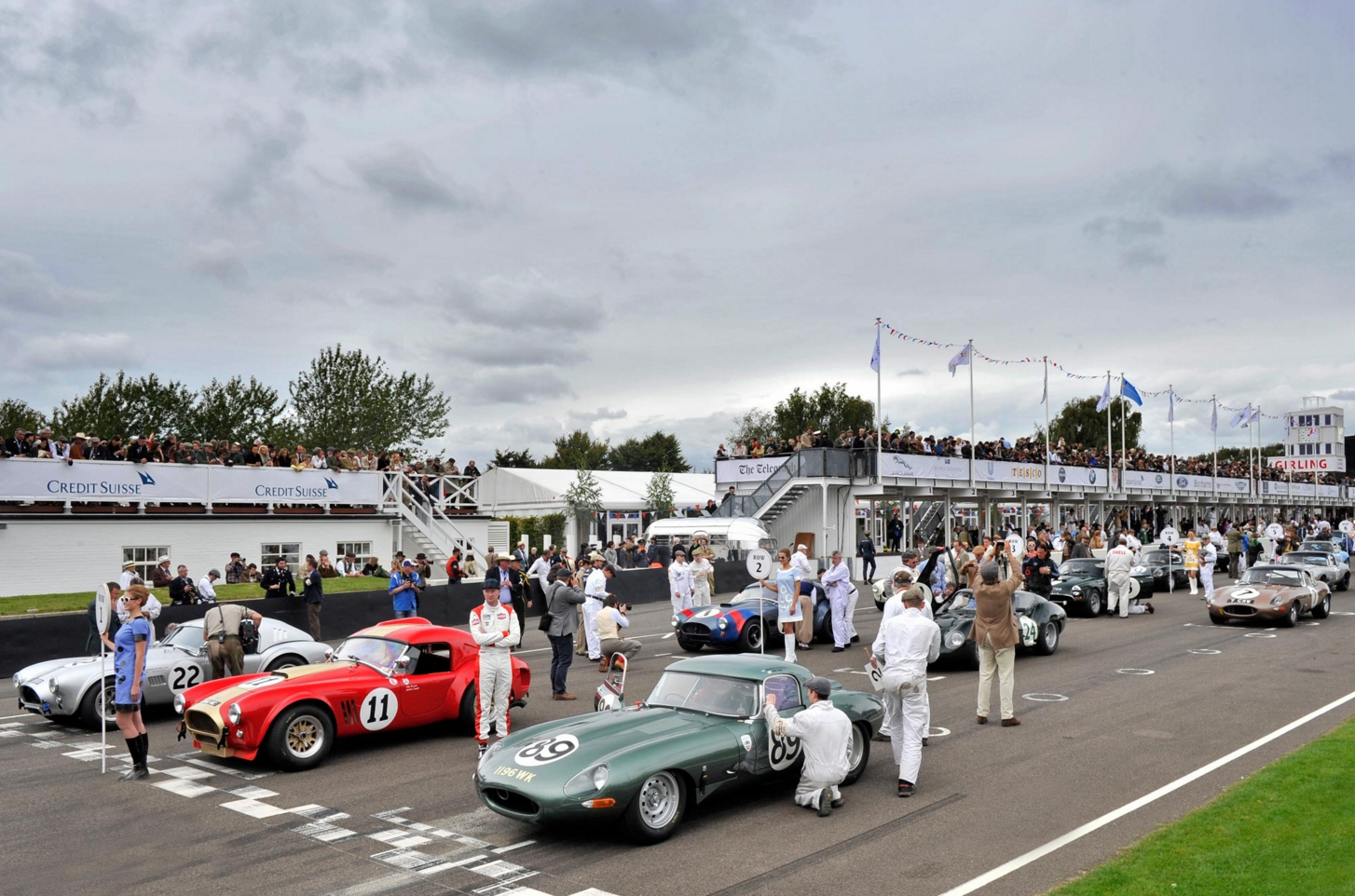 That's really the question, isn't it? Beneath all the chrome, polish, and talk is a hard asset with value and a possibility of increasing in value. So how much should a car be valued?
Bloomberg says that Simon Kidston is the man to answer that question. In a November article, the financial publication presents a man with experience at auction houses, racing tracks, and brokerages, all centered around the buying and selling of vintage, classic, and antique cars.
Now Kidston has launched his own index of classic car prices, which he calls K500. Kidston uses public auction house data to create ratings and price guidelines. The result is an attempt not to standardize prices, but instead to show what other buyers are most recently paying for a particular model, or at least something similar.
A New Way of Valuing Classic Cars
This is making some waves. Many people like that there are large discrepancies in prices around the globe because those gaps create opportunity to make money if you're a seller, and get a bargain if you're a buyer. An attempt to level prices out would reduce some of that wiggle room.
The counter-argument is that, data aside, a car is ultimately worth whatever a buyer is willing to pay for it. If a bunch of buyers decide they all want the same car, the price can skyrocket to crazy levels, like the $52 million paid for a 1965 Ferrari GTO 250.
In that sense, the classic car market is similar to a stock market. And if there's one thing Bloomberg knows about, it's stocks. In their chart below, they show that the average return on investment for classic cars handily beats major financial markets such as the S&P 500, U.S. Private Equity Index, Stanley Gibbons Rare Coin Index, and BAIF Index of Hedge Funds.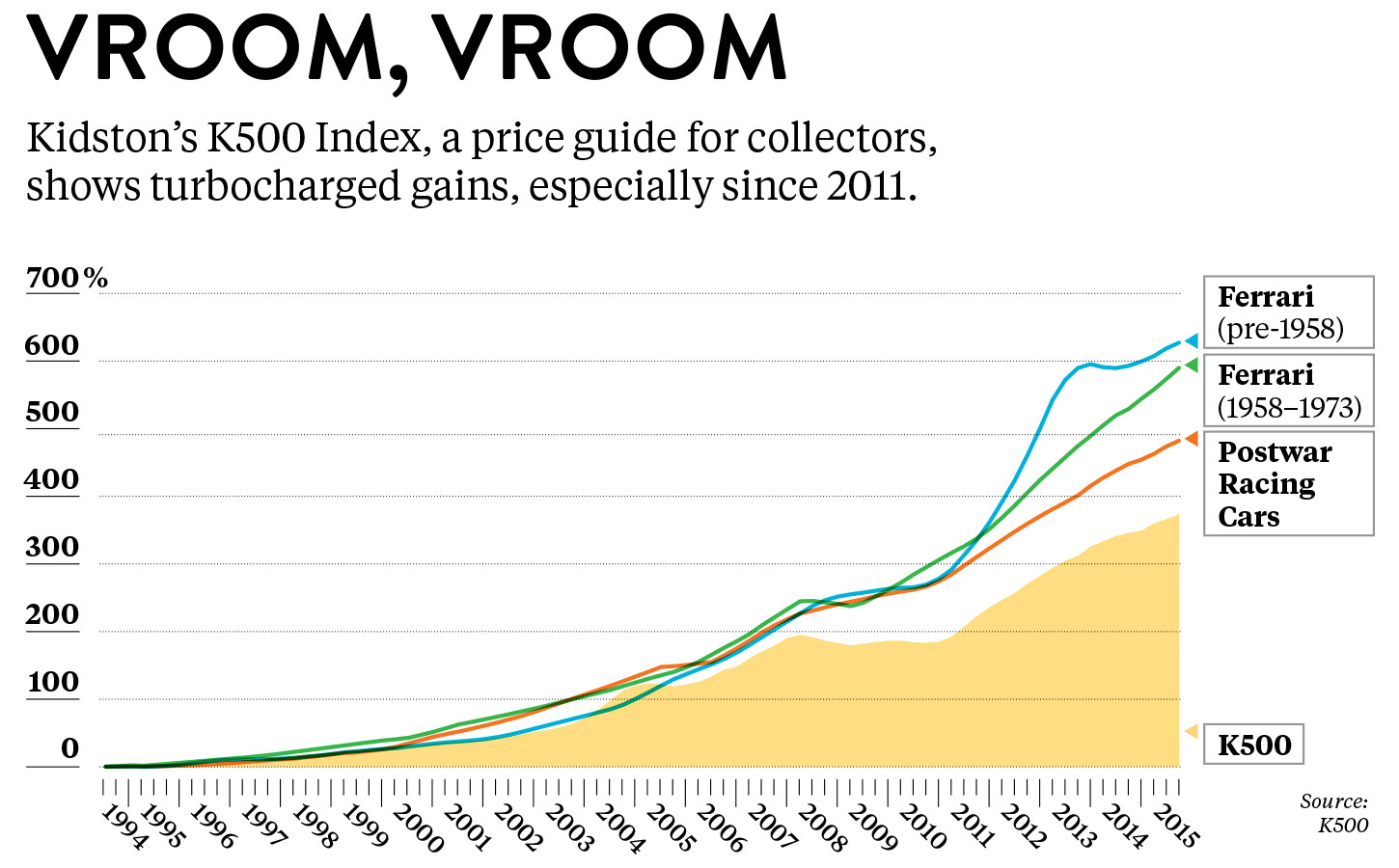 As you evaluate your own participation in the classic car market, check out our winter event, the 2015 Winter Raleigh Classic. Our twice-annual classic car auction is filling up with plenty of rare and attractive vehicles, which you can check on our website. Make sure to register so you can get in on the action!
What Is a Vintage, Classic, Antique Car Worth?
was last modified:
November 17th, 2015
by