These numbers are current as of May 25, 2015.
The first Raleigh Classic of the year is rapidly approaching, and in light of its advent, we thought we'd run some numbers by you to get you excited.
177
As of the writing of this post, there are currently 177 cars being readied for the auction. This is a number to keep an eye on, as it will only grow as we get into crunch time. Our online brochure promises more than 300 cars will be available for bidding at this year's Raleigh Classic.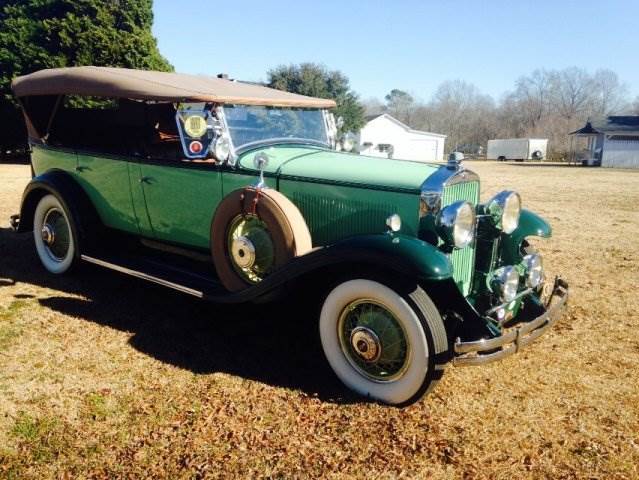 239
The oldest car registered right now is a 1930 LaSalle Touring Convertible. It is one of only 239, and the Classic Car Club of America believes there's only six remaining. Under the hood you'll find a 90 horsepower V8 engine, and the whole car is in immaculate condition after professional restoration. This LaSalle is a veteran of the Pinehurst Concours d'Elegance, so you'll want to look out for it at the auction.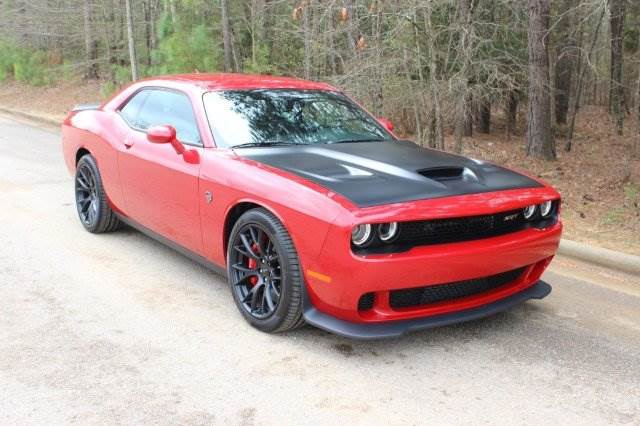 707
You'll hear this car on its way up to the stage well before you see it. The newest car in our inventory is this 2015 Challenger SRT Hellcat, the most outrageous muscle car Dodge has ever created. The supercharged engine delivers a previously unheard of 707 horsepower, and the vehicle has a top speed of 199 miles per hour. It comes with two keys: one for the valet, and one to unlock the Hellcat's full potential. It might be brand new, but this car is an instant classic.
$10
If you're registered to bid, you get to attend the auction for free, but if not, don't worry. The Raleigh Classic is open for general admission, too. Entry is $10 per day or $15 for two days. Tickets for children are $5 for one day or $7 for two. Bring your whole family to see history rolling across the stage.
919-269-5271
On-site bidding is the best way to experience the auction, interacting in real time with the auctioneers and seeing what you're buying. If you can't attend the event in person, you can still bid by telephone. Call our office at 919-269-5271 for complete details on these options.
25
The next edition of the Raleigh Classic Car Auction is only 25 days away. It's not too late to register. Just visit our website for all the necessary information.
We can't wait to see you this June. It's going to be a great weekend.
The 2015 Summer Raleigh Classic by the Numbers
was last modified:
January 7th, 2016
by