There was an interesting article on Vox this week about "Why cars went from boxy in the '80s to curvy in the '90s." The reasons given are threefold and straightforward.
First, design trends followed the language of European luxury cars, which were featuring curvier profiles as early as the 1960s. Second, the government began requiring carmakers to improve their fleet fuel economy, so aerodynamics took on a whole new importance in the quest for greater efficiency. Finally, the advent of computers and specialized design software made it easier to implement curves into existing models.
We got to thinking about cars in our inventory that exemplify this shift in design. If you've been to a Raleigh Classic, you know we typically see a lot more of the box designs than we do the modern curved ones. There are of course a whole host of classic models with curves as well, like the 1939 Lincoln Zephyr.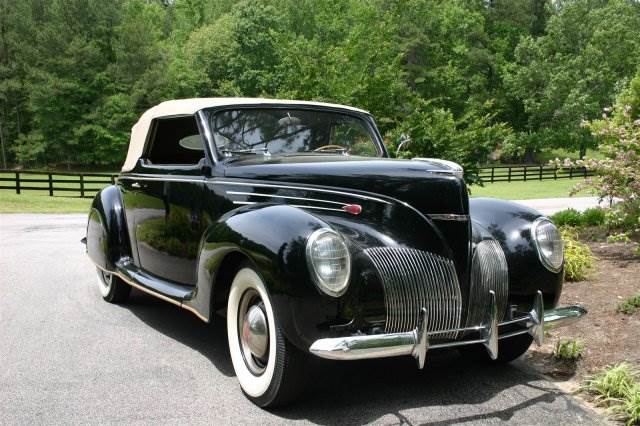 Of course a perennial star of the show has to be the Cadillac Eldorado, one of the most famous rolling rectangles of all. This 1977 example that will be crossing the block next weekend is fully optioned out and considered one of the best available.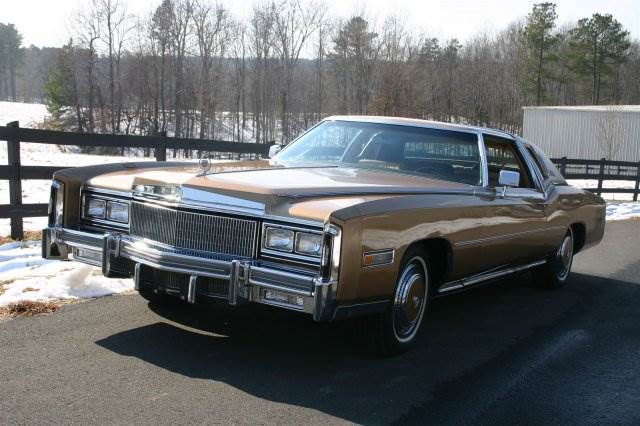 If you really want to see this evolution in design, look no further than the Chevrolet Monte Carlo. We happen to have perfect before and after specimens in our inventory for this upcoming show. You can see on this 1986 Monte Carlo how it maintains the sharp angles and boxy physique of its era. It also comes equipped with a V8 engine and automatic overdrive transmission, so you know it's quick.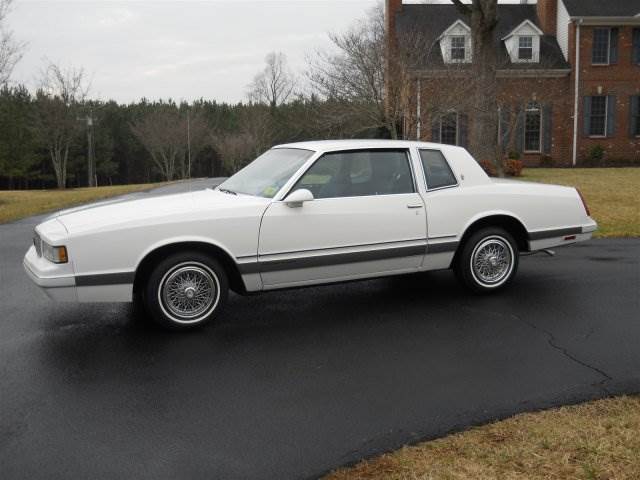 Then there's the 2004 Monte Carlo, which has the same recognizable shape with all the hard corners smoothed out. This is the exceptionally rare Dale Earnhardt, Jr. Edition that is powered by the supercharged 3800 engine. No word on whether it comes with the cardboard cutout of Dale, so you'll just have to see for yourself if #3 rolls up to the stage with this car.
The 2015 Raleigh Classic Car Auction is just a week away. Visit our website now for details on registration and a full schedule of events. We'll see you there.
Why Classic Cars Changed Their Shape
was last modified:
March 24th, 2022
by